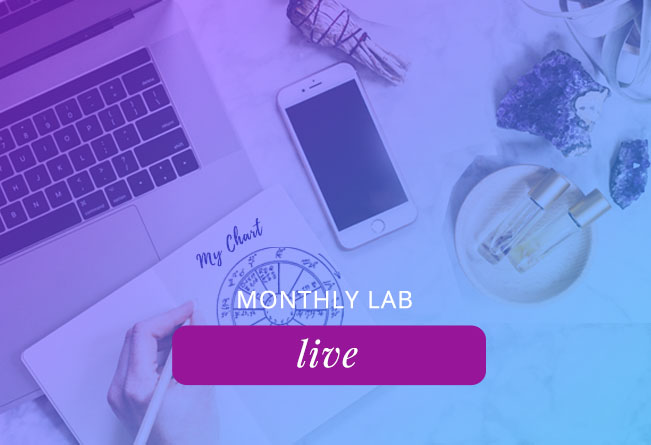 Moonsight LAB Live
Join Astrologer Kat Mason for our live Lab/Training for this cycle!
We'll be working with the content interactively and intuitively within real charts so that we can FEEL astrology in REAL time 🙂
Be sure to bring your astrological chart, I will also be randomly picking charts from lab members to illustrate astrological themes, methods, and teachings.
This is a live learning and interactive call where you can ask questions, and see new ways to interpret and read your chart.
Bring your astrological questions!
Time: 10am PST – 12pm PST. Click here to convert this to your timezone.
Want Kat to use your chart as an example during one of our live labs?  Be sure to send a copy of your birth chart (make sure your birth date, time, and location are visible in the image) to moonsightplanninglab@gmail.com with ' Lab Guinea Pig' in the subject line 😉