Wait! Before you go! I have one more gift for you ? Get Immediate Access to a 3-Part FREE training on lunar planning your biz for 2020. Let's take your lunar planning even deeper. Please scroll down and sign up for the link to all of the trainings ?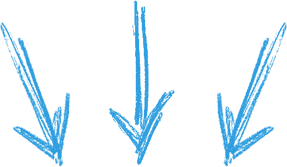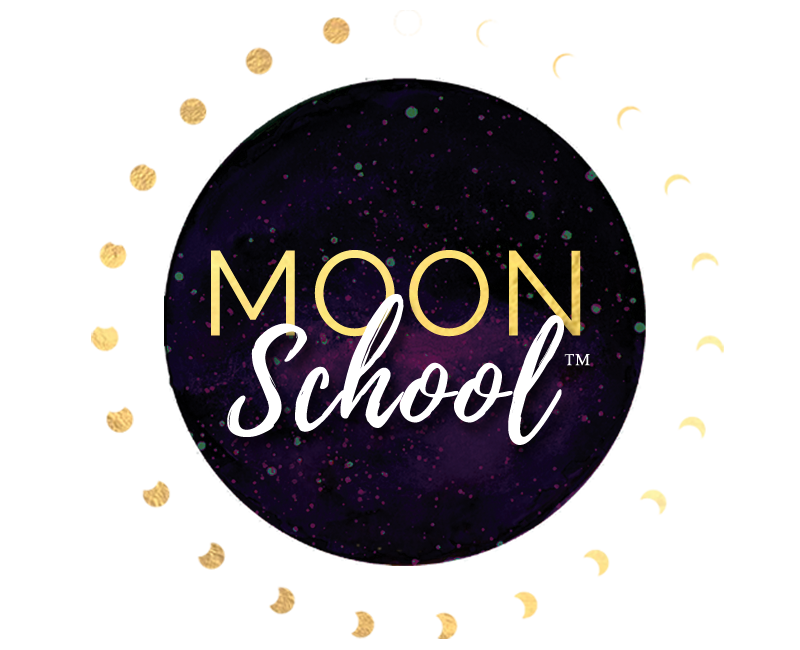 Use the 8-Lunar Phases of Business To Streamline Your Marketing, Batch Your Tasks, Plan Your Launches and Sell Out Your Offers On Repeat, Without Ever Having to Wonder What To Focus On In Your Biz for Growth Again.
(So That You Can Finally Create A Profitable, Repeatable Feel-Good Strategy That WORKS for you, and can easily be followed Every Single Day.)

During Our Virtual Bootcamp Together We Will Be Demystifying the 8 Lunar Phases, 4 Lunar Elements and Lunar Zodiac To Help you Craft A Cosmic Profit Blueprint to Success, Made Specifically For You. So that You Can Become The Productive Powerhouse You Know You Are, Knock Out Procrastination, And Finish Your Day Proud Of The Work You've Accomplished.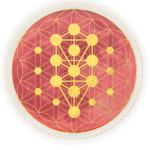 Part 1: Moonsight Planning System
The Moonsight Planning System Including:
The 8 Lunar Phases of Business
The 4 Lunar Elements
The 12 Lunar Zodiac
Void Moon Windows
Planning, Batching, Launching, and Selling By The Moon
Long-term & Short Term Goals and Visions Through The Lunar Cycle.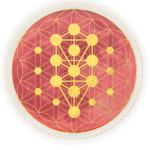 Part 2: The 8 Lunar Phases of Business & The Journey
The 8 Lunar Phases of Business and Our Personal Vision & Calling
How to use each of these phases for ultimate growth
Applying the 8 Lunar Phases to our marketing pathway and client journey
The one secret you aren't applying in your marketing and how it's costing you BIG
The journey of the client through the 8 lunar phases
How to Blow-up your marketing and reach through the 8 phases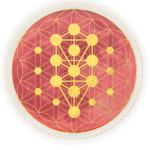 Part 3: The Lunar Elements & Zodiac as Task Masters
How to work with the lunar elements and zodiac throughout the cycle.
How to batch content and tasks by the moon.
What Elements and Zodiac are best for specific business tasks and goals.
How to schedule your day and work with these elements.
Using these elements in your marketing and launches.
Let's Make Sure 2020 Is A Smashing Success.
Click Below To Get Immediate Access to The 3-Part Training.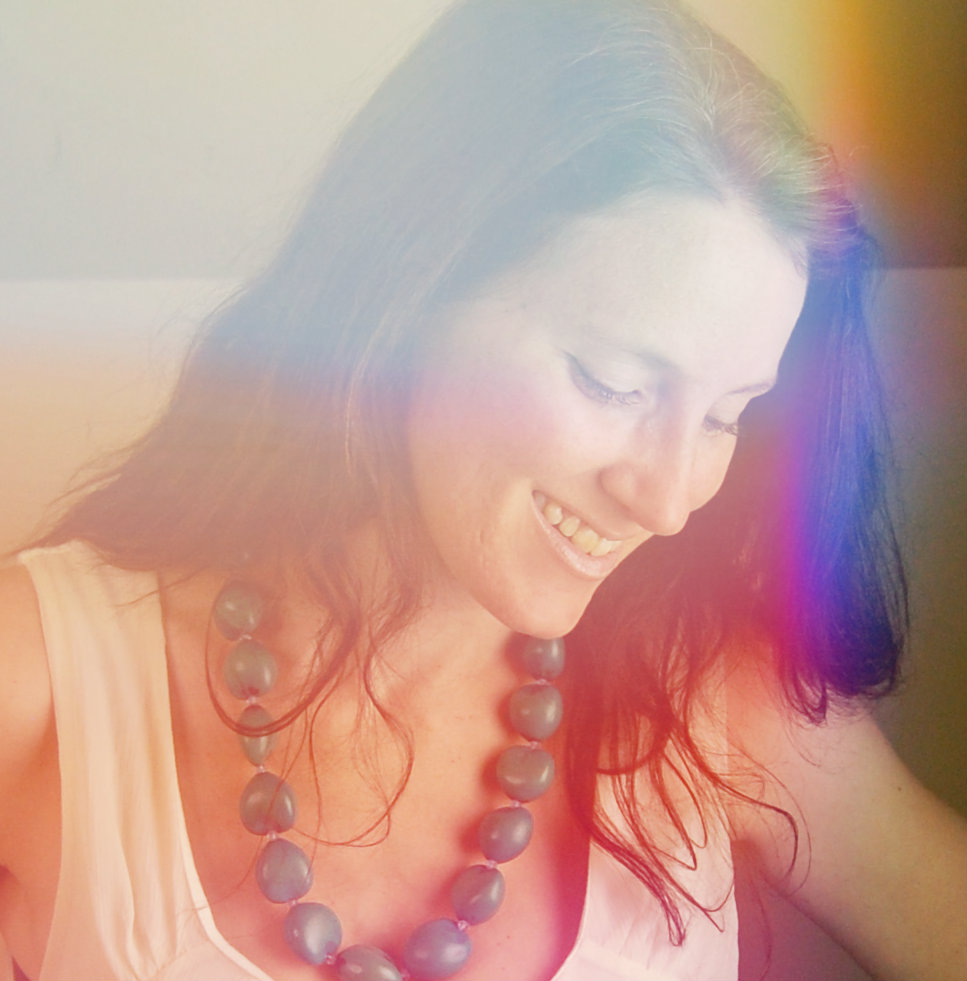 Meet the Launch Psychic & Creator of Moonsight.
Hi! I'm Vanessa and I guide entrepreneurs, creatives and sensitives to manage their energy, focus their potential, tap into their intuitive gifts, and master the rhythm of lunar planning. I began sharing my love of lunar planning in 2017, and have since published 2 planners, with a 3rd in production for 2019. After hitting rock bottom in my business, convinced that I just wasn't cut out for the online world, because I couldn't get consistent in my marketing, I stumbled upon lunar planning. After working with the moon, and using it to guide my marketing, launches and daily rhythm my business has completely transformed. I no longer struggle with low-energy, brain fog, burn-out, or overwhelm, and as a result I love my business again, and feel that I'm no longer competing with it for care and attention. I have since gone on to help thousands of entrepreneurs plan their businesses by the moon, ditch the self doubt and confusion, and start living lives of balance and ease, because when you lunar plan, there's time for everything.
Hustling is for those who don't have a plan.
Let's make sure your biz doesn't end up as another statistic.
Join me – 3 trainings that will change the way you do business forever.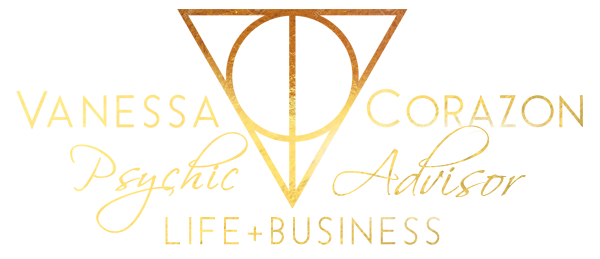 Copyright © 2016-2020 Coral Moon Media Ltd.