Save up to 73%. Only For Black Friday.
✨ASTRO FLOW LIVE – VIP REPLAY ACCESS 🌙
REPLAY ACCESS AVAILABLE UNTIL NOVEMBER 28TH – WATCH NOW
✨Doors Closing Soon – 
Take Your Lunar Planning Deeper  – Join the Lab 🌙
MOONSIGHT PLANNING LAB™ Unlimited
Click Here to Download 2023 Content Planning Workflow
(to make a copy click 'File > make a copy' and then save to your Google Drive)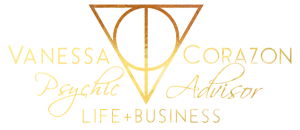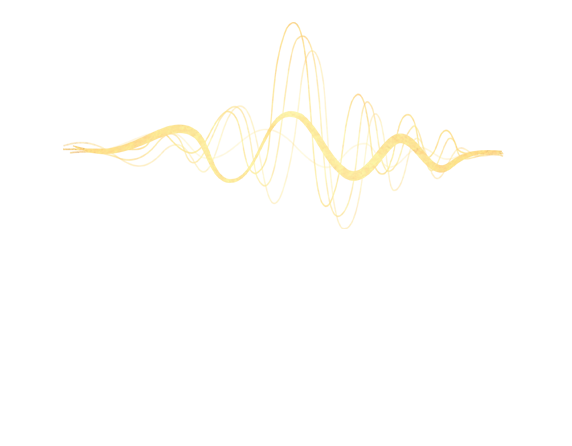 © CORAL MOON MEDIA LTD 2018 – 2022 – All Rights Reserved.