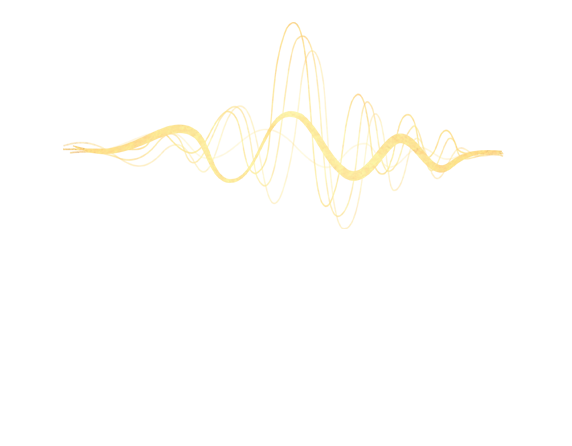 The Cosmic Q4 Takeover: The Productivity Keys to the Biggest Business Astrological Roadblocks of the Year
From the Coming Taurus-Scorpio Eclipse Axis to Mars Rx in Gemini, I'll be sharing how to avoid distraction, and overwhelm and uncover your best financial opportunities for the rest of 2022.

Immediate Access Available
In this Astro salon, we'll be exploring the coming Scorpio-Taurus Eclipses (Oct. 25 & Nov 8), and the Mars Rx in Gemini Cycle (Oct 30 – Jan 12), its potential impacts on financial resources, productivity, and goal-setting for the rest of Q4.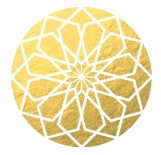 SCORPIO ECLIPSE
 – The coming Solar Eclipse in Scorpio, is occuring on Tuesday, October 25, 2022 on the Taurus-Scorpio Resource axis, highlighting financial markets and shifts. 
– Eclipses foretell coming changes and operate as plot twists to the previous direction of events. This eclipse will occur in conjunction with the South Node, and can potentially indicate losses, or a release of energy. 
– The North and South Node have been transiting the Taurus-Scorpio Axis since the beginning of this year, and these eclipses are here to amplify the themes we've been navigating, learning where this eclipse will take place in your chart can help you to anticipate financial changes for yourself, as well as a shift in resources, and potentially an opportunity for productive action.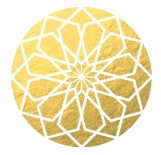 MARS JOINS THE PARTY Mars rx in gemini
 – On October 30th, Mars which has been transiting Gemini will station Retrograde and begin its 2.5 month motion back through the sign of Gemini. 
– Mars is an activator, and when retrograde can create an intense build up of energy in the sign it's moving through, in this case it's Gemini which rules our thinking, information, communication and news. 
– The actions it instigates will be drastic, reactionary, shocking and potentially explosive in terms of the information that comes to light, or the truthfulness of the information we are being exposed to. 
– This retrograde period will have a direct impact on our thinking, productivity, implementation, and clarity, potentially making us doubt ourselves, or struggle with making decisions. I'll be sharing tips to shift this so that you don't tailspin.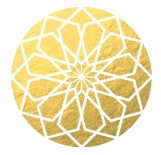 TAURUS ECLIPSE
– Occurring on the US midterms, November 8, 2022, this eclipse marks the final eclipse of 2022, and will likely bring to light new found financial information, and potential income gains. 
– Unlike the Scorpio eclipse occurring 2 weeks earlier, this Eclipse will be conjunct the North Node, denoting opportunities to build wealth, resources and security in the area(s) it falls in your chart. 
– Where are your hidden assets? What skills, resources, or insights do you have that have the power to shift the direction of your business now and into 2023? Join me during this astro salon where I'll be sharing what to expect with these eclipses, and how they are operating as signal flares to some of the pending economic changes we'll be seeing over the course of the next few years. 
In this Astro Salon, I'll be exploring the Taurus-Scorpio Eclipse Season and Mars Rx Cycle and we'll break down the impact of these transits on small businesses and entrepreneurs. Join me as we explore the impact of these transit on resources, productivity, and sales from now into early 2023. 
Meet the Astrologer & Creator of Moonsight Planner
™

, Mystic Business School

™

and Cycles for CEOs

™
Vanessa Corazon is an Astrological Planning Strategist and Intuitive Business Coach, with two decades of experience helping thousands of ambitious entrepreneurs, executives, and visionaries breakthrough limiting beliefs and self-sabotage, create thriving businesses, and turn failing launches into multi 5-figure success stories (without burning out or selling their souls). 
Her signature approach demystifies astrology and intuition into an easy-to-understand, repeatable, and tangible goal-centered system based on our natural, biological, and psychological rhythms.
Vanessa is the founder of Mystic Business School and has been featured in media outlets like Westender, Within Kingston, The Edgar Cayce Conference, and The Huffington Post. She is the creator of Moonsight Planner, a yearly moon-based calendar planning system and the Sacred Mindset Map, a 12-step guide to breaking through limiting beliefs and self-sabotage. She lives with her husband and three children in Vancouver, Canada.
We will come to remember this time as before 2020, and after 2020, don't let these changes catch your business unaware. Join me and Plan Using the Cycles…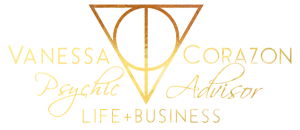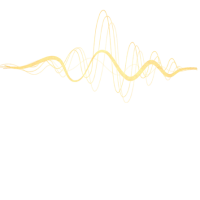 © CORAL MOON MEDIA LTD 2018 – 2022 – All Rights Reserved.