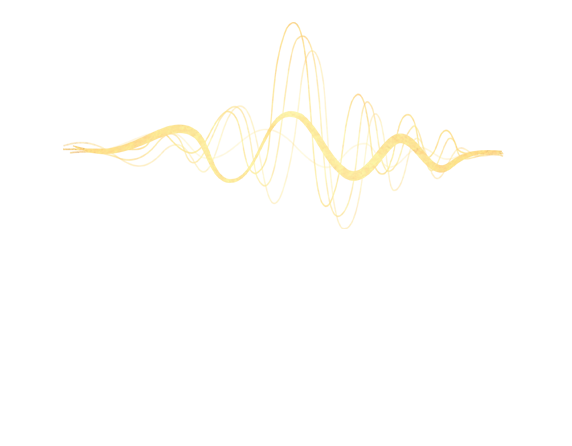 The Future is Now: How Pluto in Aquarius & Uranus in Taurus Will Transform the Face of Online Business
– From AI to Banking to Digital Currency to Data Mining
Preparing the way for your business and protecting your financial and intellectual assets during turbulent and unprecedented financial upheaval and rapid innovation from now to 2026 & beyond. 

Live Event – Wednesday, March 29th, 2023
10 am PST/ 1pm EST/ 6pm London. 
In this Astro salon, we'll be exploring the Pluto Ingress into Aquarius  (March 2023 – April 2042), Uranus transit through Taurus (2018 – 2026), and the Uranus- North Node Conjunction sensitivity point that was created in July/August 2022, which will be re-activated in April 2023, and the impact of these cycles on Banking, Digital and CBDC Currencies, AI, Privacy, Big Goverment and how this will re-shape the face of marketing, privacy, sales and business operations.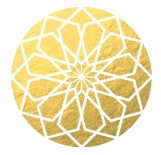 PLUTO IN AQUARIUS
 – On March 23rd Pluto will enter Aquarius for the first time in 248 years, before retrograding back into Capricorn (Rx from May 1 – Oct 10), giving us a sneak peek of whats to come when it re-enters Aquarius in January 2024 where it will remain until 2042. 
– Pluto's transit out of Capricorn is significant, it has occupied Capricorn since 2008 during the 2008 banking/housing crisis in the US, and it has been teetering at the edge of Capricorn marking the end of an era in finance, governmental structure, and traditional life and business operations. 
– As it leaves Capricorn we will witness permanent changes to our financial, banking, government, and business structures which will be replaced by ever-more high speed and technologically advanced platforms and approaches. 
– I'll be sharing insights into the parallels of this time and the last occupation of Pluto in Capricorn/Aquarius back in the 1700's and how this may re-shape our world for the next 20 years. 
– We have already received a preview of Aquarius energy through Saturn's transit of Aquarius from 2020 – 2023, where we have had issues of human rights, privacy, big government, technology, AI advancement and more.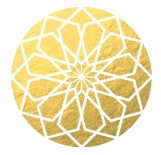 URANUS IN TAURUS
 – Uranus the planet of transformation, shocks and innovation entered Taurus (the sign of business, currency, food, and commerce) in May of 2018, where it will remain until April 2026 (outside of a short excursion to Gemini in July – November 2025). 
– The last time Uranus was in Taurus was 1934 – 1942 which brought about the advent of welfare, the development of the atomic bomb and the victory garden. 
– Uranus brings about rebellion, technological advances, and massive changes to 'the status quo'. We won't see Uranus in Taurus again for another 84-ish years, meaning this event will not happen again in your lifetime. 
– Where Pluto rules big government and generational changes, Uranus rules innovation, technology, electricity and Power, as well as rebellion and upheaval, in this case especially to our financial markets. 
– I'll be discussing Uranus transit through Taurus, as well as it's coming transit into Gemini in 2025/2026 and how this will reshape the internet, education, and technological access.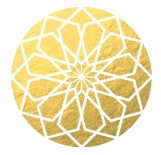 Uranus conjunct North Node (RESET)
– Last  July/August 2022 we experienced the Uranus – North Node Conjunction which I hosted a special Cycles for CEOs event, where we dove into it's influence on  the increases in the cost of food, gasoline, and inflation of other resources.  
– Since this transit Uranus has entered retrograde and is now re-approaching the same degree of the Conjunction from July/Aug 2022, which it will repeat over this sensitive astrological point in April 2023. With this transit we will see the re-introduction of themes from back in July/August as well as additional 'domino' effects taking place through the banking and financial sector.
– In combination with Pluto's entrance into Aquarius and it's last and final re-entrance into Capricorn which triggered the financial and housing crisis of 2008 we are witnessing the end of an era, and the climax of significant financial and economic changes that will be experienced worldwide. The repeat over the degree of the the transit of the North Node to Uranus in Taurus will bring about a rapid shift in our world which will create a ripple effect to our real-estate markets, food supply, currency valuation, and to any businesses with strong Taurus- Aquarius Placements in close range to these Planets. 
 In this Astro Salon, I'll be exploring Pluto in Aquarius, Uranus in Taurus and the Re-Activation of Uranus -North Node Conjunction from July/Aug 2022 and it's influence on banking, digital currencies, small businesses, technology and AI.. Join me as we uncover the impact of transit on resources, productivity, and sales from now into 2026 and beyond. 
Meet the Astrologer & Creator of Moonsight Planner
™

, Mystic Business School

™

and Cycles for CEOs

™
Vanessa Corazon is an Astrological Planning Strategist and Intuitive Business Coach, with two decades of experience helping thousands of ambitious entrepreneurs, executives, and visionaries breakthrough limiting beliefs and self-sabotage, create thriving businesses, and turn failing launches into multi 5-figure success stories (without burning out or selling their souls). 
Her signature approach demystifies astrology and intuition into an easy-to-understand, repeatable, and tangible goal-centered system based on our natural, biological, and psychological rhythms.
Vanessa is the founder of Mystic Business School and has been featured in media outlets like Westender, Within Kingston, The Edgar Cayce Conference, and The Huffington Post. She is the creator of Moonsight Planner, a yearly moon-based calendar planning system and the Sacred Mindset Map, a 12-step guide to breaking through limiting beliefs and self-sabotage. She lives with her husband and three children in Vancouver, Canada.
We will come to remember this time as before 2020, and after 2020, don't let these changes catch your business unaware. Join me and Plan Using the Cycles…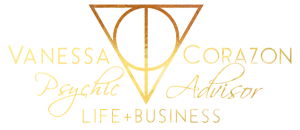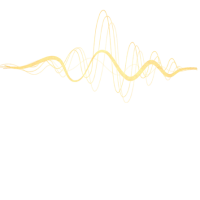 © CORAL MOON MEDIA LTD 2018 – 2023 – All Rights Reserved.