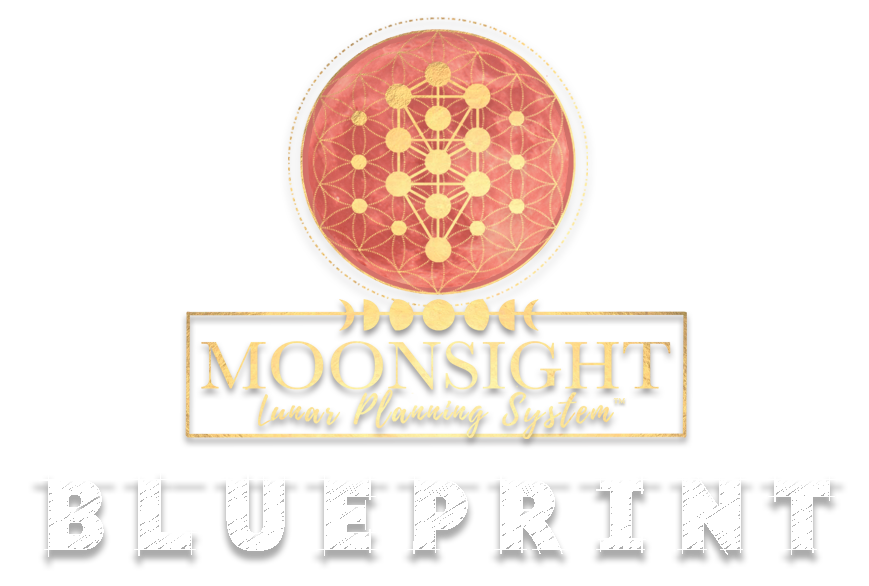 How To Leverage The Moon's Transits For Your Business Marketing Strategy & Launch Planning without needing to interpret a SINGLE astrological symbol.

BUSINESS PLANNING 5 DAY CHALLENGE
SEPTEMBER 27TH – OCTOBER 1ST – 10AM PST
During This Virtual Planning Challenge, We Will Be Giving Traditional Linear Planning The Proverbial Finger and Putting The Ancient Tried & Tested System of Lunar Planning To Work In Your Business, In Real-Time.
Cost: 100% Commitment. While This Event is FREE to attend, in order for you to receive the benefits and a system that will transform your marketing & business planning you need to be fully invested.  Spots are limited. If you know that you cannot invest the time, please reserve the spots for those who can. By signing up for this event, you agree to receive periodic business planning and growth content and emails.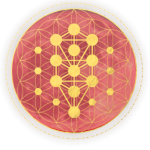 Moonsight Planning System Intro
Creating a productive business planning and operations system with the Moon.
How to use the phases to help you visualize time in your projects and tasks.
Batching your tasks with the elements.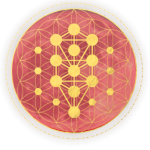 Business Astrology Basics
Working with the Moon's Transits specifically in Business through the use of energy bursts.
Understanding the basics of your MoonType, Nodal Purpose, and Astrological Expression.
Finding Your People/Community through your Chart.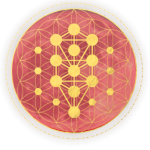 Moonsight Marketing & Launching
How to use the Moon to predict Marketing periods, client receptivity, and optimum timing.

Launching with the Moon 1.0 Overview & Tuning Into

The Elements as Marketing NEEDS.

Mercury Rx Launching Yay, or Nay?
This Challenge Will Include Hands-On Training & Support To Help You Begin Planning Your Business Using Your Own Astrology.

 
Note: Spots are Limited. This is an Intensive Event. Please only sign up if you are ready to commit and be invested in your own growth. Once you click "I'm In!" you will be taken to a private invitation page with the next steps.
Meet the Launch Psychic & Creator of Moonsight Planning System.
I am Vanessa and I guide visionary entrepreneurs, creatives and sensitives how to manage their energy, work with the lunar cycles, breakthrough limiting beliefs and tap into their gifts using the science of metaphysics and astrological planning. I started exploring intuition, patterns, and cycles in 1998 and managed to go from complete skeptic to holding sessions for thousands of people around the world, writing for the Huffington Post, and being a guest speaker at the Edgar Cayce Conference. 
My clients have used my fluff-free, down to earth teachings and insight to leave their dead-end jobs, create abundant passion-based businesses, shift, and clear trauma and negative beliefs, create aligned followings, and step into their unique gifts and excitements. 
Your Business Has A Soul & Rhythm Of It's Own..And It's Beckoning You To Listen… © CORAL MOON MEDIA LTD 2018 – 2021 – All Rights Reserved.