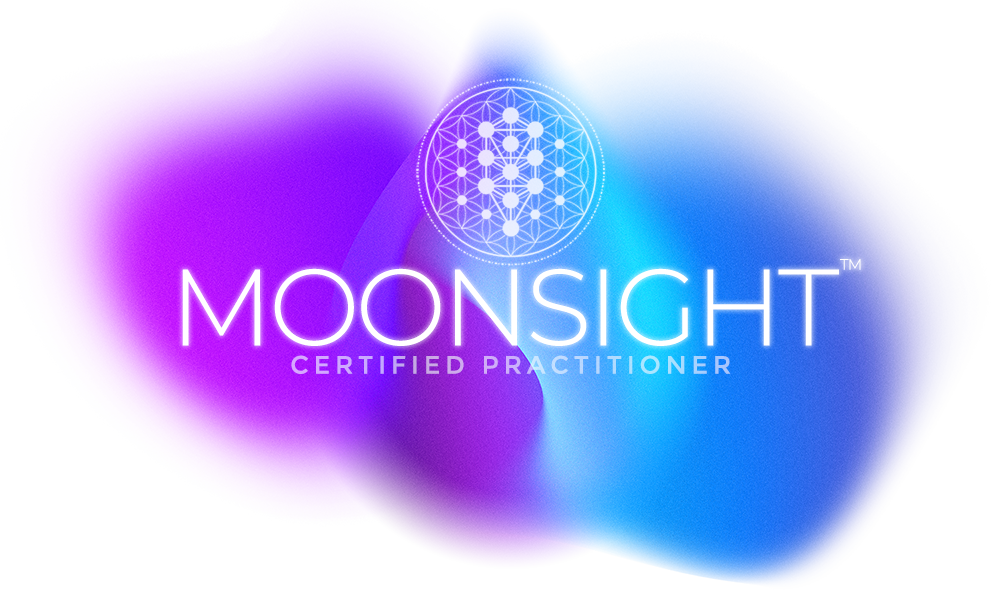 Signed, Sealed, Delivered – It's Yours, Baby!

Thank you for signing up 🙂 Can't wait to share more details with you! You'll be receiving an email confirmation of your registration for the event. Be sure to check your spam filters and drag it into your 'inbox' so that you don't miss out on the details when they're sent out shortly.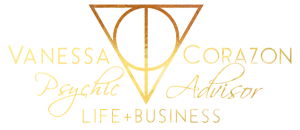 © CORAL MOON MEDIA LTD 2018 – 2022 – All Rights Reserved.