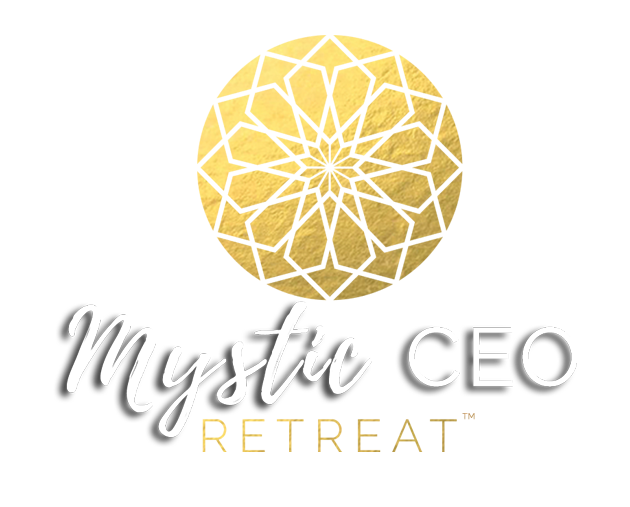 Use The Power of Your Intuition to Align, Plan, Launch & Scale Your Soul-Fueled Business Without Using A Single Oracle Card.
(And Finally Put An End To Overwhelm, Burn-out and Missed Opportunities – For GOOD.)


During Our Virtual Retreat Together We Will Be Uncovering Your Psychic Gifts, Releasing Energetic and Emotional Blocks and Merging Proven Business Strategy & Psychic Business Coaching To Help You Leverage Your Gifts and Tune Into Your Soul.
Cost: 100% Commitment. While This Event is FREE to attend, in order for you to receive the benefits and long-term transformation, you need to be fully invested.  Spots are limited. If you know that you cannot invest the time, please reserve the spots for those who can.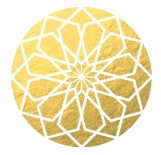 Psychic Development
 – Tapping into your NATURAL intuitive style, WITHOUT tools, so that you can receive insight for yourself in your business direction, At WILL.
– Communicating directly with the ESSENCE of your business and it's gifts for you.
– Merging Your Business Strategy with the Soul-Purpose of Your Business and Personal Vision.
– Energy Raising Techniques
– Group Psychic Development Training & More.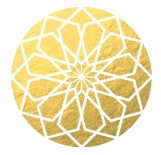 Soulful Strategy
 – Lunar Cycle Support – This Retreat Will Begin On The New Moon to help us set a clear path forward, and release what is holding us back.
– Launching and Creating with the ebbs and flows in mind – How to tell the difference between PUSHING and SABOTAGE and ALIGNING & TAKING INSPIRED ACTION.
– Group Psychic Business Coaching & Strategy Sessions.
– How To Create UNLIMITED Aligned Content, without Burning Out.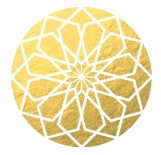 Mindset & Core Belief Work
 – Unravelling Old Belief Systems and Trauma Patterns that are Keeping You Stuck in The Wash.
– How to Interrupt Unhealthy Habits & Doubt and Address the Root
– How to Tap Into Unlimited Flow In Your Business
– Energetic Alignment – Beyond Law of Attraction
– Raising Our Inner Receiving Limit & Creating a Cultivation Ritual. 
This Event Will Include High-Touch Training and Group Coaching & Support Calls To Help You Uncover Your Own Intuitive Gifts and Start Leveraging Them In Your Business.
Note: Spots are Limited. This is a High-Touch Event. Please only sign up if you are ready to commit and be invested in your own growth. Once you click "I'm In!" you will be taken to a private invitation page with the next steps. 
Meet the Launch Psychic & Creator of Mystic CEO.
I am Vanessa and I guide visionary entrepreneurs, creatives and sensitives how to manage their energy, work with the lunar cycles, breakthrough limiting beliefs and tap into their gifts using the science of metaphysics. I started exploring intuition and energy medicine in 1998 and managed to go from complete skeptic to holding sessions for thousands of people around the world, writing for the Huffington Post, and being a guest speaker at the Edgar Cayce Conference. 
My clients have used my fluff-free, down to earth teachings and insight to leave their dead-end jobs, create abundant passion-based businesses, shift and clear trauma and negative beliefs, create lasting authentic relationships and step into their unique gifts and excitements. 
Your Business Has A Soul Of It's Own..And It's Beckoning You To Listen…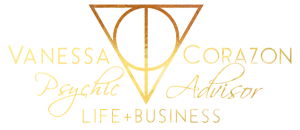 © CORAL MOON MEDIA LTD 2018 – 2021 – All Rights Reserved.