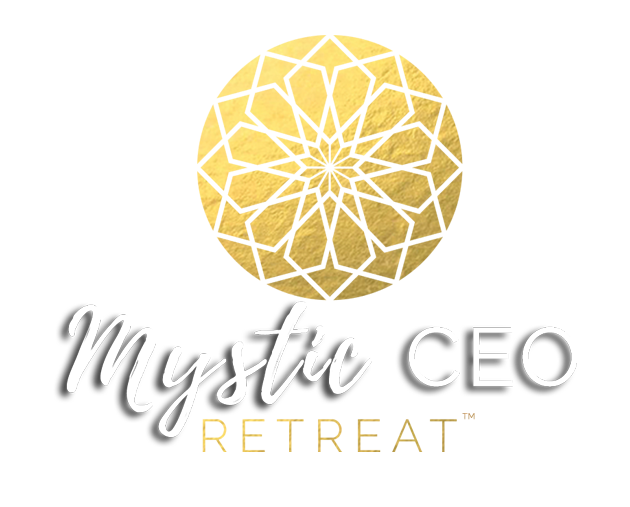 Signed, Sealed, Delivered – It's Yours, Baby!

Almost There…Just A Couple of Important Things…

1) This Event is happening LIVE, and will include on-the-spot support, that you don't want to miss out on…
So be sure to click the 'Add to Messenger' Button and 'Add To Calendar' Button of your choice below and put this puppy in your schedule. Treat this like a real-legit retreat, make space for this new way of doing business, and I promise things in your life are going to shift in a massive way.  The first step to change is to put yourself first.
I will send updates on Messenger just before we go live, so you have time to grab yourself a cuppa tea, your notebook, light a candle and get cozy.
Click the Buttons Below To Get Personalized Reminders Sent Directly To You 🙂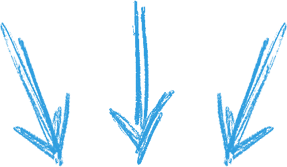 2) You're Going To Need An All-Access Pass (Read Below To Ensure You Get Yours)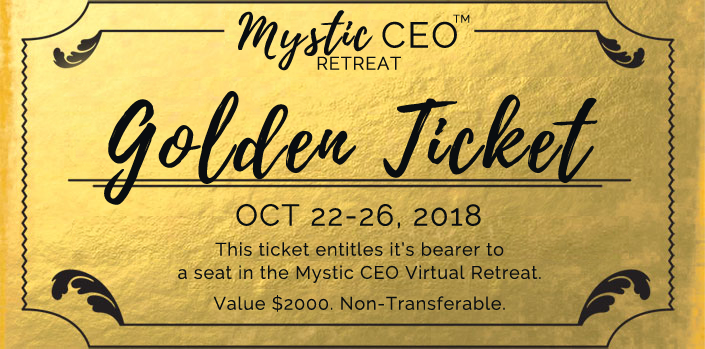 If you are familiar with my content, you know that I don't hold back..and over the next few days I'll be sending you little nudges and goodness to remind and support you as we enter this journey of discovery and adventure together!
But I have a small favor to ask you first! In order to ensure that you get your ticket, we need to give my email the all-pass so it doesn't get caught in your spam filter. Can you check your spam filter in the next 10 minutes and then when you see my email pop up there, can you drag it into your inbox?
That way Owl Post can hand deliver your Golden Ticket in the next few days directly into your inbox!
P.S > Bonus Points of you open the email and click reply to my fun-filled question ; )
P.P.S >> If you're not already a member of the Mystic Entrepreneur Facebook Group, I'd love for you to join me (this is where the live streams will be held)- just click the graphic below and it will take you there pronto!
See you soon love!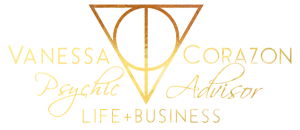 © CORAL MOON MEDIA LTD 2018 – 2021 – All Rights Reserved.