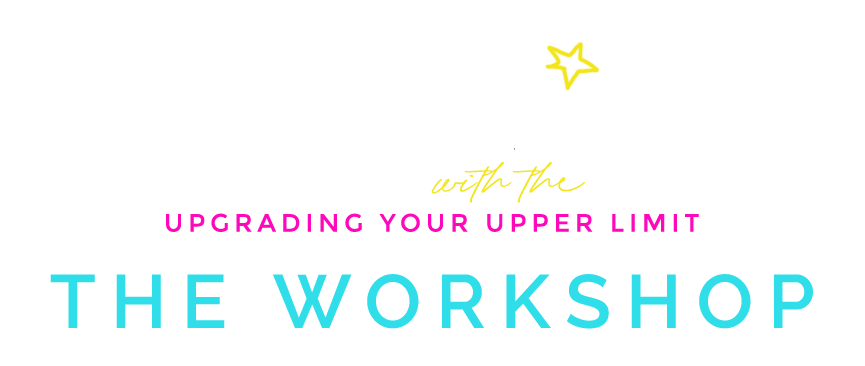 How To Create a 6-Figure
Social Media Coaching Launch Copywriting Marketing Tech VA Service - Based
Business in 2023 By Becoming a Certified Moonsight Practitioner.
For Coaches, Strategists, Managers, Virtual Assistants, Designers & Consultants ready to stop chasing dollars and leverage their time and expertise using a proven astrological system.

One Day Only.

Tuesday, April 26th, 2022.
10am PDT/11am MDT/12pm CDT/1pm EDT/5pm GMT
Private Training Event: Learn how to get off the hamster wheel of having your service business run you, and instead leverage the power of astrological cycles to run your business AND offer this service to your clients making you a unique and sought after expert.
By signing up for this event you're agreeing to receive emails from Vanessa Corazon & Coral Moon Media Ltd. You can unsubscribe at any time.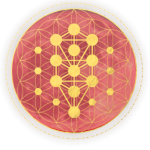 THE BLUEPRINT
The 6-Figure Overview: 
The key to generating consistent income, and having your marketing always on point, is to build out a series of offers that are all inter-connected. 
This saves you from having to jump from thing to thing, guess at what people want, and solidifies your brand as the go-to expert in the eye of your clients. 
All offer maps should include your branded framework, and in this workshop I'll be showing you the blueprint to 6-figures whether you're a: 
– Launch Strategist
– Social Media Expert
– Marketing Agency
– Coach
– VA/OBM
– Service Provider
You'll walk away with a complete outline on how to market your new business as a Certified Moonsight Practitioner in 2023.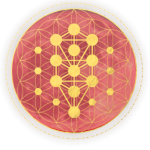 THE OFFERS
The Key to Your 6-Figure Kingdom
Offers aren't just a way to make cash in your business, they are the journey your clients follow when working with you.
When you understand this journey, your offers become a perfect fit for each step along the way. 
Retention and return-customers are the bedrock of any stable 6-figure business. 
In this workshop I will build out a series of offers built into the problems you solve, and show you how when you think strategically you don't have to wear 18 hats in your business, you can unite your specialized skills under one umbrella and dominate the market, simply by solving problems and meeting needs through the zodiac.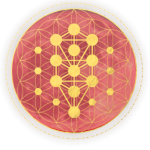 THE PRICING
 The Brand Effect: 
There are 3 things that always need to be kept in mind when pricing your offers: 
– Your Survival Baseline Vs Your Thriving Baseline
– Your Brand Price Point
– Your Offer Stack.
In this workshop I'll be breaking down these three areas and showing you how your offers and pricing fit together like a puzzle. 
When we combine this with creating a 'subscription' model in our client's minds about our offers we have the framework for a multi-six figure business that continues to have clients returning year after year after year, and recommending you to all their friends. 
No more over or underpricing yourself, or struggling from pay check to pay check. Make sure your rates support your needs right from the beginning. 
Join Me & Let's Create Your 9-month Star-Studded Business Plan in 90-minutes (or less).
By signing up for this event you're agreeing to receive emails from Vanessa Corazon & Coral Moon Media Ltd. You can unsubscribe at any time.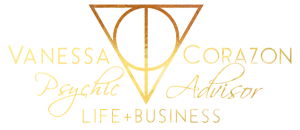 © CORAL MOON MEDIA LTD 2018 – 2022 – All Rights Reserved.